Animal Portraits in Pastel ... and other Works.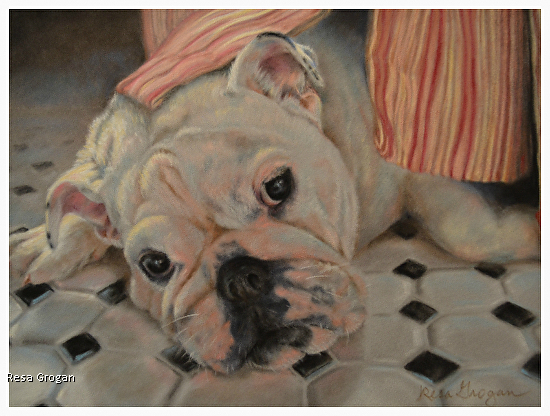 "A Cool Spot" 12" x 9"
New Award! Honorable Mention winner in the 16th Annual Pastel Journal 100 Competition. This painting will be included with all the winners in Pastel Journal Magazine, April 2015 issue. Archival Pigment prints are available. Please contact me if you are interested in purchasing a print.